Trust Team
Our Trust Members
Dame Helen Hyde, Claire Barnard, Martin Post, Paul Webster, Lesley Ainsworth
Our Trust Board of Directors
Paul Webster - Resources, Risk & Audit Committee (Chair)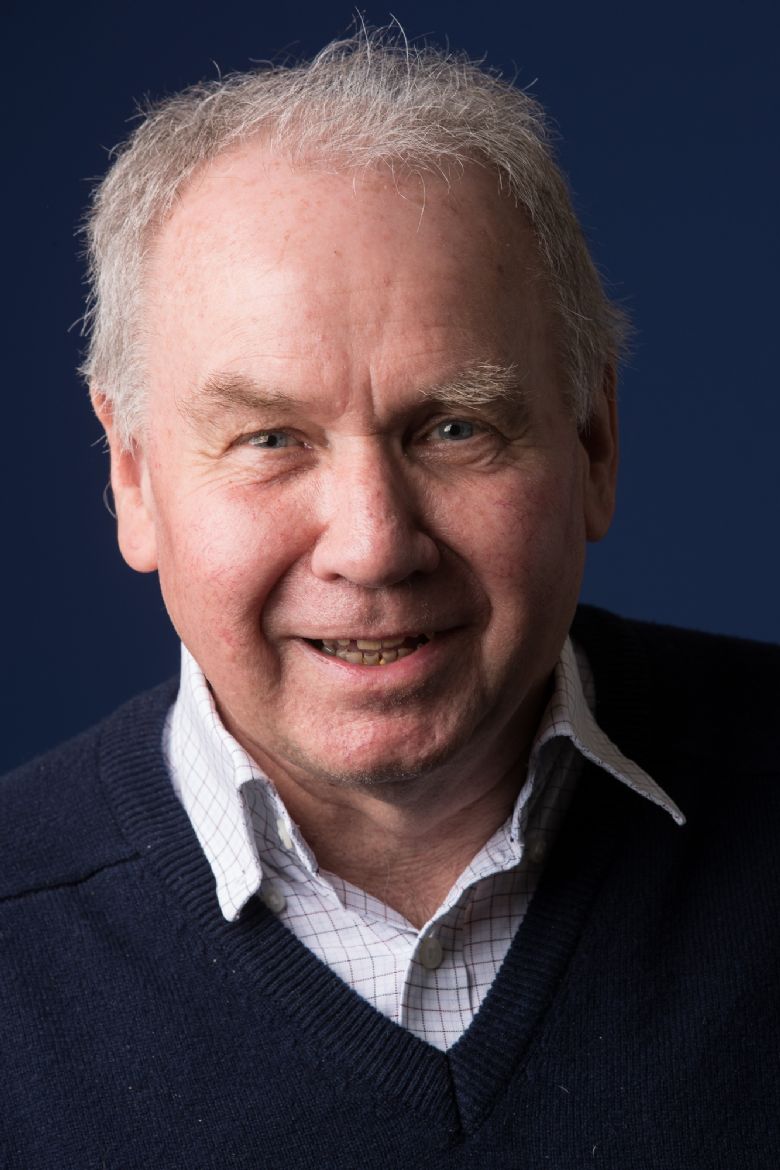 Board Director - Resources, Audit & Risk Committee (Chair)
Appointed: 1st May 2018
Term of Office: 9th March 2022 - 8th March 2026
My name is Paul Webster and I have been a Governor since 1996. During the whole of my term of office I have also chaired the Finance and Marketing Committee. My experience as a School Governor started some five years prior to this date when I became a Governor of my children's primary school, Oakwood School in St Albans, a position I still hold. My motivation for putting myself forward for the position of Board Director was to bring a more commercial view, which was required with the advent of Local Management of Schools.
By profession I am a Chartered Accountant and recently retired as a partner with Mercer & Hole a local firm based in St Albans. My responsibilities within the practice not only includes normal professional work dealing with clients but also that of being one of the Managing Partners of the practice responsible for managing 150 members of staff over three separate locations.
My connection with STAGS goes back many years initially with my sister attending the school in the days when it was a grammar school. Subsequent to this my three daughters have all attended STAGS and as a parent I have always valued the contribution of the school made to their development.
As an employer of graduates and a member of the Institute of Chartered Accountants Education and Training committee I have a vested interest in ensuring that the students coming out of schools and universities are the right quality and aptitude to take their place in the business world and society generally.
In addition to the above I am also a keen golfer, ornithologist and aviculturist. I am also a Fellow of the Zoological Society of London.
Paul Snook - Safeguarding/HR/Standards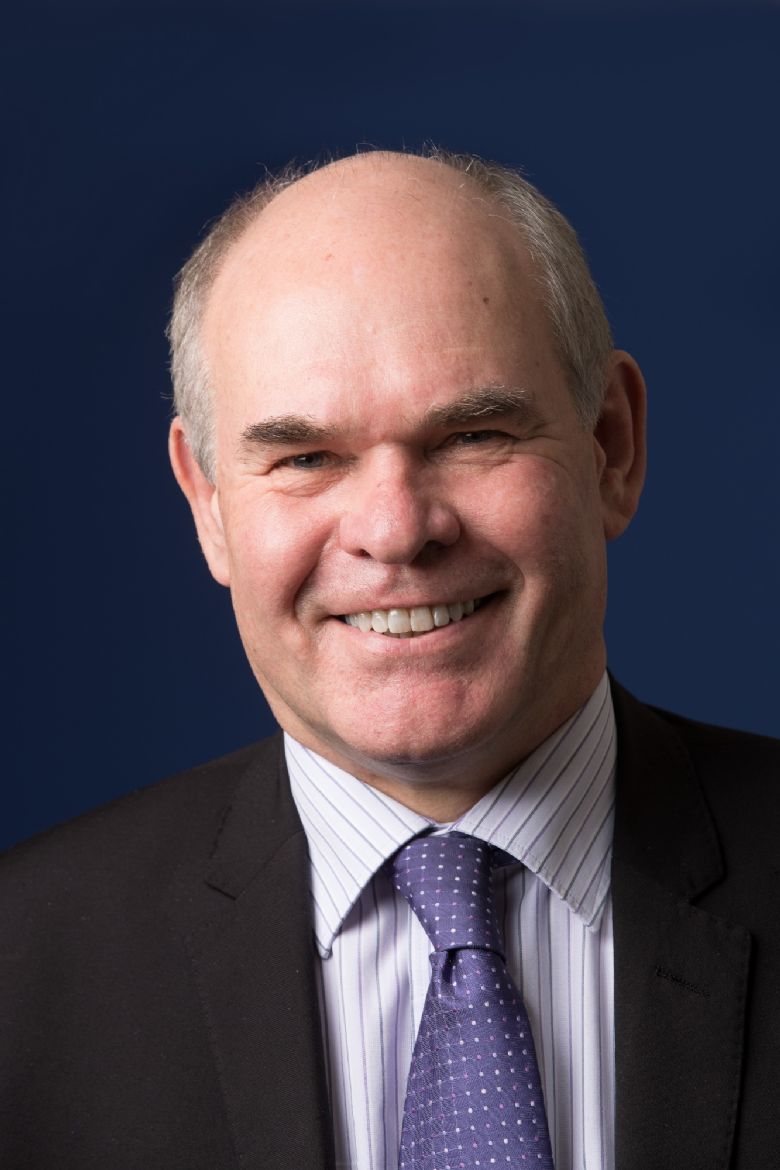 Paul Snook
Board Director - Standards Committee (Chair)
Appointed: 1st May 2018
Term of Office: 1st May 2022 - 30th April 2026
Paul is a former teacher and education consultant now retired. For the past 25 years he has worked on projects in the education sector supporting a number of Department for Education initiatives ranging from developing effective use of ICT in schools, supporting initiatives to promote post 16 education and to building leadership capacity.
He has 17 years experience as a school governor covering both Primary and Secondary education.
Margaret Chapman - Executive Headteacher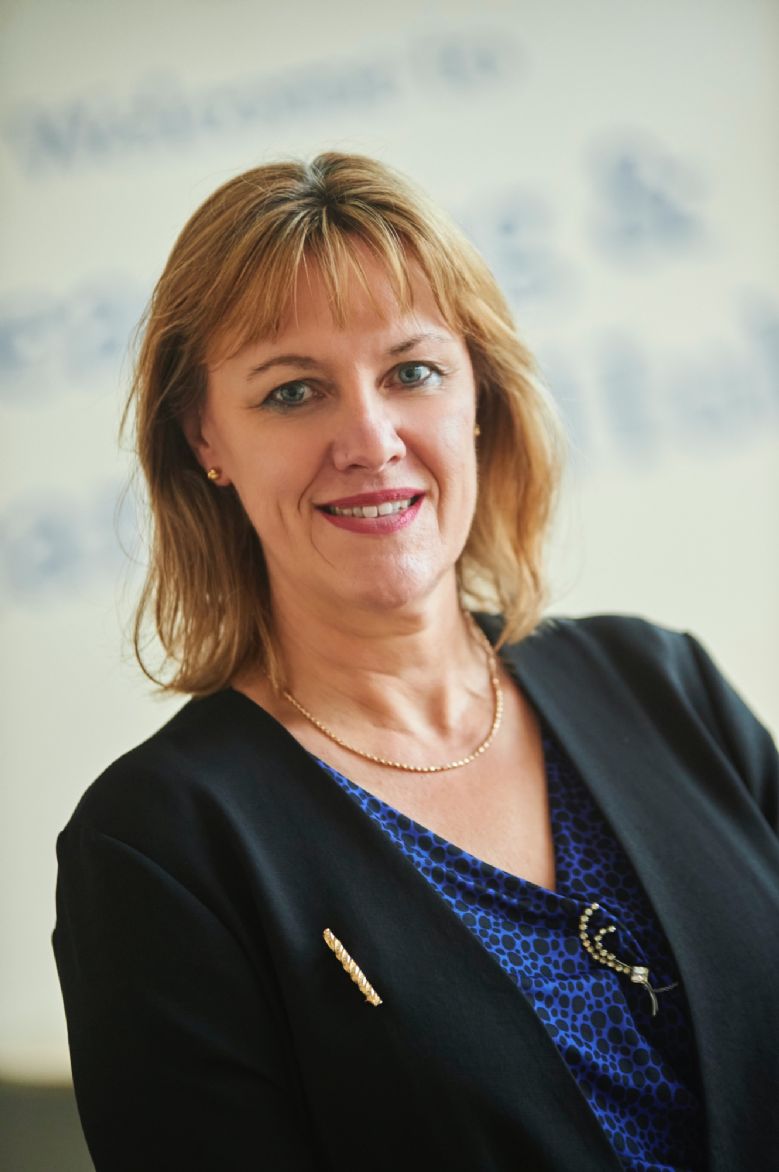 Margaret Chapman
I began my teaching career in 1988 in north London, becoming Head of Geography and leading assessment in two schools, introducing a range of measures to track student performance and raise standards, prior to my appointment as Deputy Head of The Priory School in Hitchin.
We introduced the raising boys' achievement programme and having successfully written Specialism bids in 2003, the school profile and outcomes gained considerable strength, culminating in an Ofsted Good Rating. During this time I began school improvement work with the London Challenge and within the Local Authority which I continue to do today.
I have been Headteacher at St Albans Girls' School since 2010 and following an Outstanding judgement in January 2013, I led the team to further raise standards and challenge underperformance. Appointed as a National Leader in Education and National Pupil Premium Assessor, myself and my team have supported a number of schools to raise standards. SEND provision is devolved within Hertfordshire and I lead the Higher Needs allocation for the St Albans and Harpenden areas for all young people aged 0-25. In addition, I am Governor at a Local PRU Academy as well as being a Board Member of the local Teaching School's Alliance and Education Advisor with the DFE. Most recently, I have become Executive Headteacher of ATLAS MAT.
Rachael Kenningham - Chair of Directors, Standards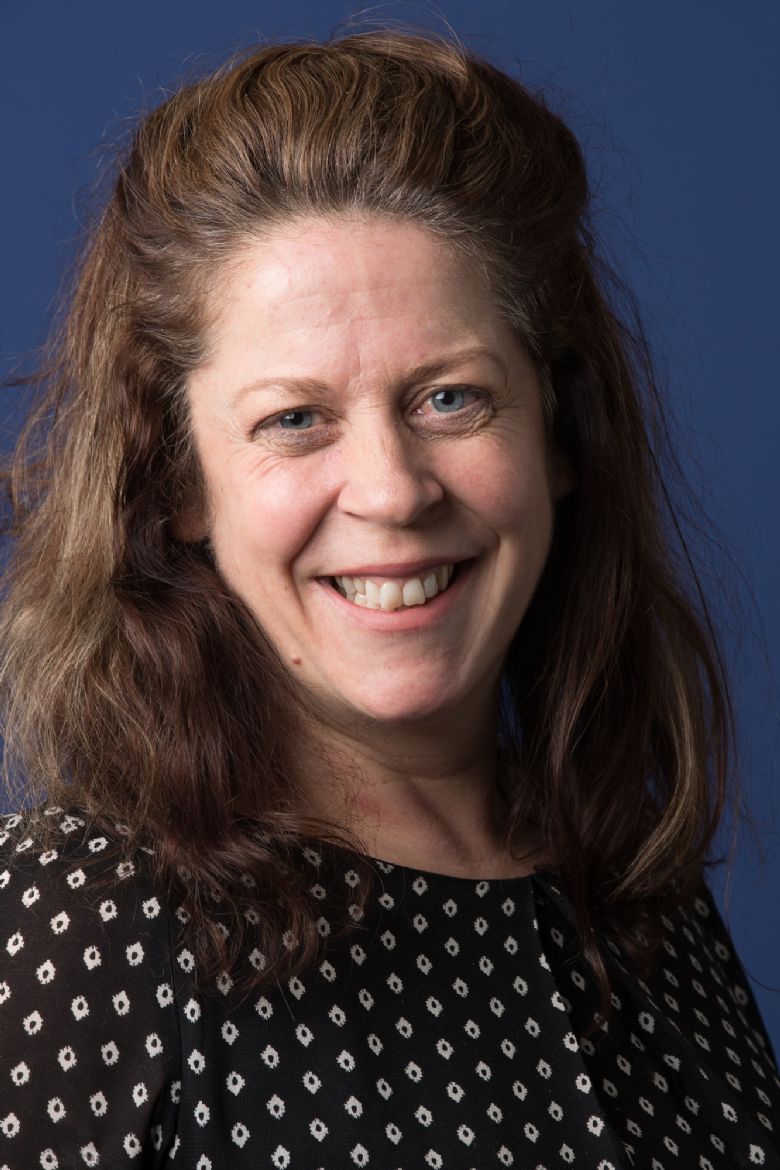 Rachael Kenningham
Chair of Board of Directors
Appointed: 1st May 2018
Term of Office: 1st May 2022 - 30th April 2026
ATLAS schools are deeply rooted in the communities they serve and work tirelessly to prepare students to thrive in an increasingly complex world. As Chair of the Board of Trustees, I feel incredibly proud to be supporting our schools and families in this important work.
I am the daughter of two teachers, one who later became Head, and watching them work over the years always gave me an enormous respect for the teaching profession. As a parent Governor at STAGS, I learned more about what it takes to build and sustain an outstanding school. I have always felt incredibly lucky that my own daughter was able to benefit from such a thorough education and want all ATLAS families to benefit as we have.
As well as my passion for making world class education, I bring 20 years professional experience in public policy related roles, where I have helped a wide range of organisations understand and navigate Governments, working both at Westminster and Brussels at a senior level.
I graduated with an Honours Degree in French from the University of Birmingham in 1993.
I will be the Governing Body's representative for Modern Foreign Languages and Government and Politics and will serve on two committees - Curriculum, Assessment and Standards and Personnel and Student Wellbeing.
Paul Lerwill - Land/Estates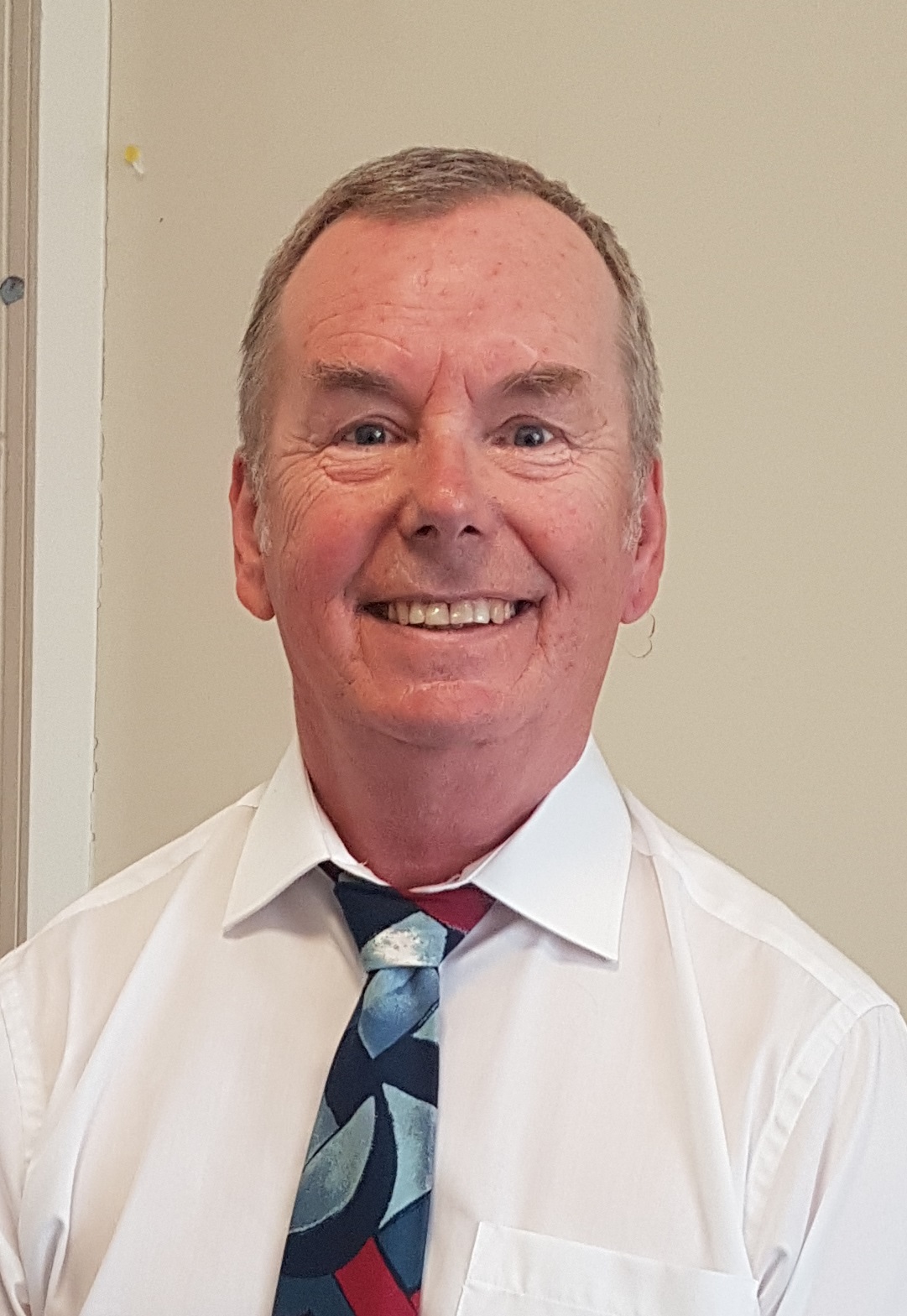 Paul Lerwill
Board Director - Resources, Audit & Risk Committee (Vice Chair)
Appointed: 1st May 2018
Term of Office: 1st May 2022 - 30th April 2026
I was born and brought up just outside St. Albans. I am a qualified teacher and worked for many years teaching students with learning difficulties, eventually becoming Deputy Head and then acting head of a special school. During this time I completed a MEd. in Special Education.
For many years I was a member of the St. Albans Community Health Council and was Chairman for three years.
I then worked as a senior manager in the Health Service and at an FE college with responsibility for a wide range of support and premises staff. During this time I completed a MA in Educational Management.
I finished my career working at St. Albans Girls' School for 18 years as Business Manager and was acting deputy head for three years. During this time I completed an Advanced Diploma in School Business Management.
I retired from fulltime work in 2017 and now live in Hemel Hempstead where I have more time to spend with my wife, grandchildren and dog.
Claire Robins - Standards/Staffing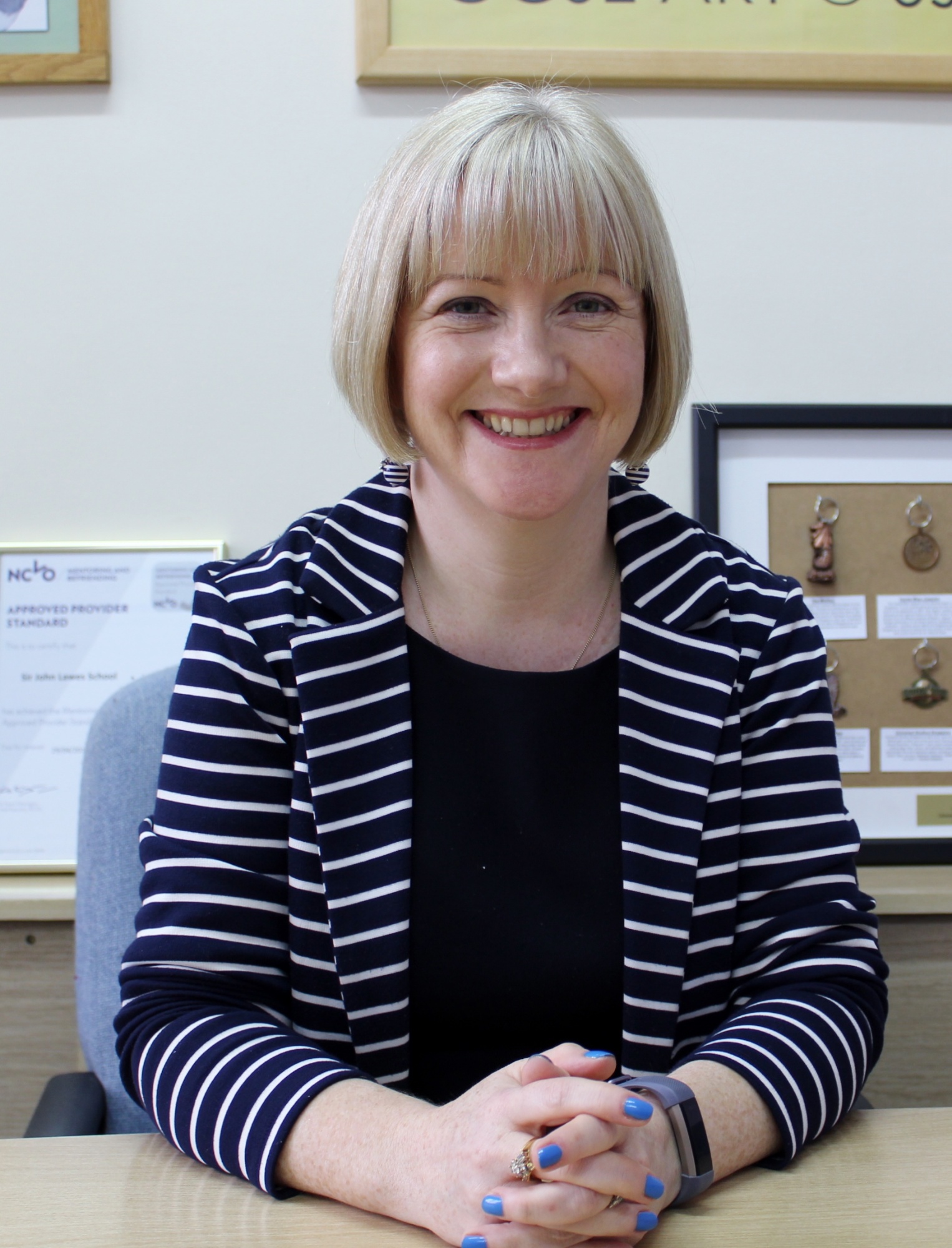 Claire Robins
Board Director - Standards Committee
Appointed: 2nd July 2018
Term of Office: 2nd July 2018 - 1st July 2022
Claire taught at a number of schools in Hertfordshire before becoming head of Sir John Lawes in 2006. In 2008, Sir John Lawes became a National Support School and Claire was made a National Leader of Education, since when she has led on school to school support work with several local schools, leading to the setting up of the Scholars Education Trust, of which she is CEO, in 2011.
Claire has sat on the Regional Schools' Commissioner's Head Teacher Board for the NWLSC region since its inception and is also on the board of the Harpenden Secondary Education Trust, which is setting up a new secondary free school (Katherine Warington School) in Harpenden. She is a founding trustee of HertsCam Network, a group which aims to improve teaching through teacher leadership and also a member of the Executive Committee of UCET (The Universities' Council for the Education of Teachers). Claire was awarded an OBE in the Queen's Birthday Honours List in June 2018 for Services to Education.
Mary Newman - Safeguarding/Standards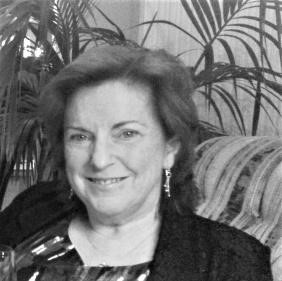 Mary Newman
Board Director - Standards Committee
Appointed: 1st May 2018
Term of Office: 1st May 2022 - 30th April 2026
My name is Mary Newman, I became a Director of the Atlas Multi Academy Trust on May 1st 2018 with a specific focus on safeguarding and standards. My passion for quality education for all pupils has been invaluable in this role as it has enabled me to make a real contribution to the wide range of schools in the Atlas Multi Academy Trust.
I am also Governor of Beech Hyde School on May 1st 2018 where I focus on pupil premium pupils and the Science curriculum. This has been a rewarding role as the School has grown so much within the Atlas umbrella and it has enabled me to give back to the village community which has provided me with support and friendship for the last thirty years.
I graduated from Birmingham University with a Mathematics degree and gained my MSc in Operational Research and Management shortly afterwards. I spent eight years working for Cadburys at Bournville in Operational Research, Marketing and Data Analysis. This developed my interest in the use of statistics to inform decisions and my understanding of the importance of accurate, informative data.
We then moved south and I spent eight years as Assistant Director Management Services for ManuLife Insurance. In this role I recruited staff at all levels and, as a result, I have a great interest in the importance of education as a preparation for the real world and the development of the life skills of all pupils.
We had our two wonderful sons and I became a teacher at St Albans Girls' School where I had a really fulfilling twenty years becoming Deputy Head Teacher before taking early retirement in 2017. It was here that my love of education flourished and where I learned the true importance of 'Every Child Matters.'
Hannah Hill - Resources, Audit & Risk
Board Director - Resources, Audit & Risk Committee
Appointed: 14th January 2021
Term of Office: 14th January 2021 - 13 January 2025
Awaiting further information.
Andrew Millard - Communications, Resources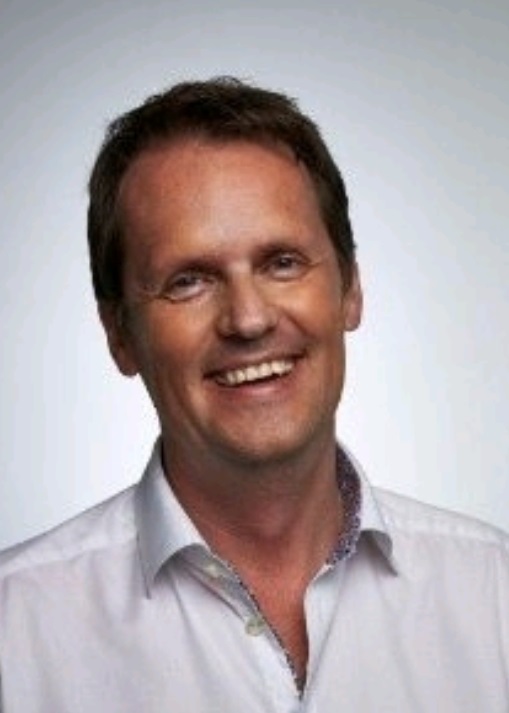 Andrew Millard
Board Director - Resources, Audit & Risk Committee
Appointed: 9th March 2022
Term of Office: 10th March 2022 - 9th March 2026
Awaiting further information.
Richard Edwards - Communications, Standards
Richard Edwards
Board Director - Standards Committee
Appointed: 10th March 2022
Term of Office: 10th March 2022 - 9th March 2026
Awaiting further information.