Trust Services Team
Phil O'Neill - Chief Operating Officer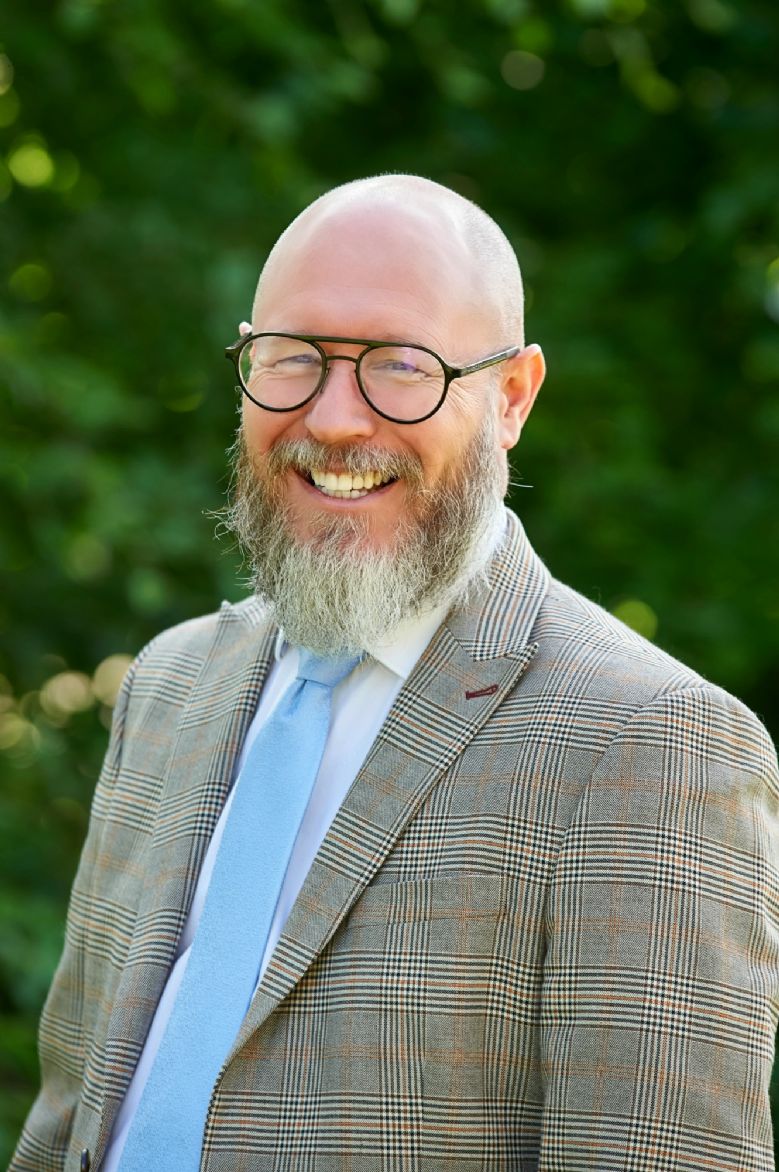 Phil has spent the majority of his career outside of education, with experience across a number of public and commercial sectors. Working in a number of senior managerial posts, he brings a commercial mindedness to this role in the education sector.
Phil joined St Albans Girls' School in March 2017, to work as the school Business Manager and on the creation of Atlas Multi Academy Trust providing finance and operational expertise in the creation of the Trust. He took on the role of Chief Operating Officer in April 2020 and now forms part of the Trust Executive Leadership Team.
Phil will play a major role in driving operational excellence as part of the Trust's strategic direction and continue to enhance the impact of Finance across the academy base, working closely with our academy leaders. Phil has strategic responsibility for Finance, Human Resources, Premises Management, Health and Safety, Marketing, Information Technology and School Project delivery.
Email: POL@stags.herts.sch.uk
Michelle Quinn - Trust HR Manager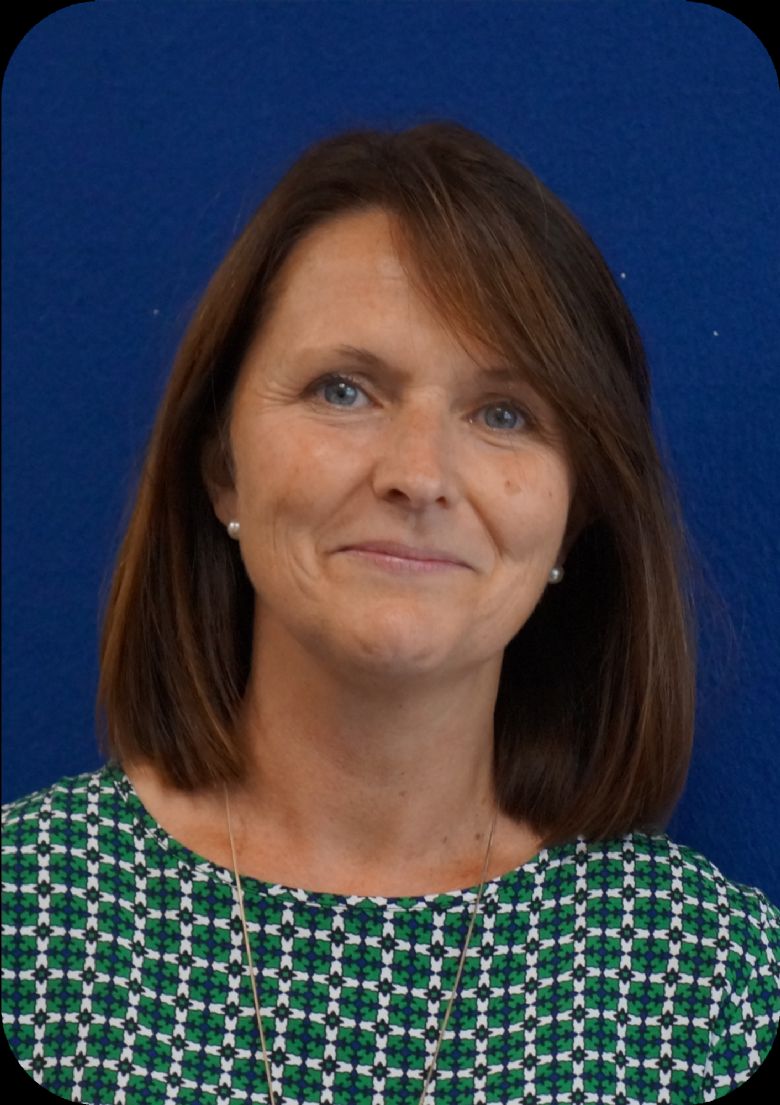 Michelle is an experienced Human Resources professional that has worked within HR for many years as an HR Business Partner and has gained much of her experience within the financial services sector. She also has a Masters in Human Resource Management from the University of Westminster.
Michelle enjoys a broad HR generalist role at ATLAS where she works with a dedicated and hard working Trust HR Team whose responsibilities include recruitment and selection, onboarding, employee engagement, wellbeing, performance management and employee relations.
Michelle's key objective is to work positively with senior leadership and colleagues to develop human resources initiatives that ensure all staff feel valued and fulfilled.
Email: MQN@stags.herts.sch.uk
Nikola Millard - Trust Marketing & Communications Manager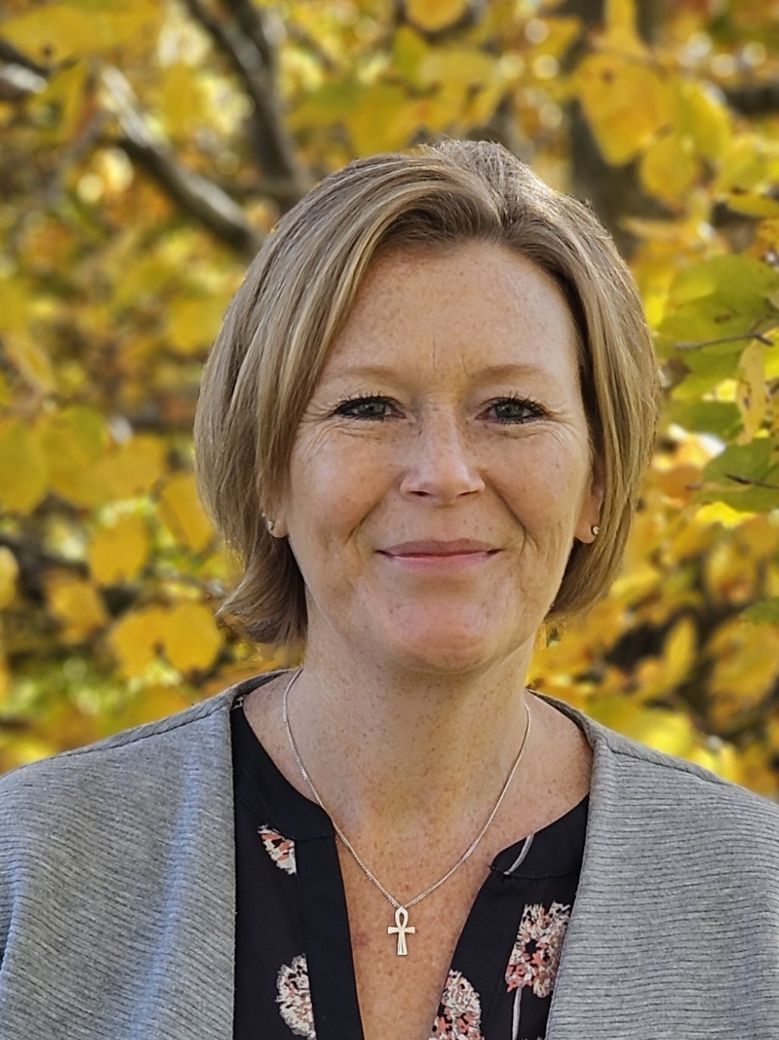 Nikola joined St Albans Girls' School in 2012 as a Display Technician. Applying her design and project management skills, moved into the role of Display & Events Planner before advancing into the Trust as Marketing & Communications Manager.
With over 20 years of experience in Marketing, Nikola worked in the retail and FMCG supply markets before moving into Education. She brings a wealth of experience and skills in Marketing and Branding.
Since joining the Trust, Nikola has successfully overseen a complete rebranding of one of our schools, a redesign of all our Trust schools' websites, as well as creating and maintaining an active social media presence.
Nikola is responsible for driving forward the Marketing, Communications and Brand Strategy across the Trust.
Email: nm@stags.herts.sch.uk
Levi Flynn - Trust Finance Director
Levi joined ATLAS Multi Academy Trust in June 2023 as Trust Finance Director.
With over 10 years' experience in a number of Finance roles in Education, Levi brings relevant and applicable financial and accounting knowledge and experience to the Trust.
Levi is responsible for ensuring high standards of financial probity across the Trust. The main responsibilities of the role are to manage all financial and accounting operations including payroll, systems, controls and reporting, planning and budgeting.
Email: lfn@stags.herts.sch.uk
David Simmonds - Trust Network Manager
David started with the Trust as a Technician for The Adeyfield Academy and in July 2021 he took on the role of Assistant Network Manager at
St Albans Girls' School. In March 2023, David transitioned to sharing the Network Manager role for the ATLAS Multi Academy Trust with Nick Clarke.
David has overseen the installation of a complete overhaul of the network infrastructure at Beech Hyde Primary School and a gradual upgrade and replacement of the Wi-Fi system at The Adeyfield Academy while running the historic system alongside the new system. Additionally we have been developing the IT Team through 2022/2023 and have been training two talented apprentices.
With David's expertise in network management, primary focus is to ensure reliable and secure ICT networks across all schools within the ATLAS Multi Academy Trust. David's aim is to drive technological advancements, support educational goals and support each school in creating an exceptional teaching and learning environment for all stakeholders involved.
Email: DSS@stags.herts.sch.uk